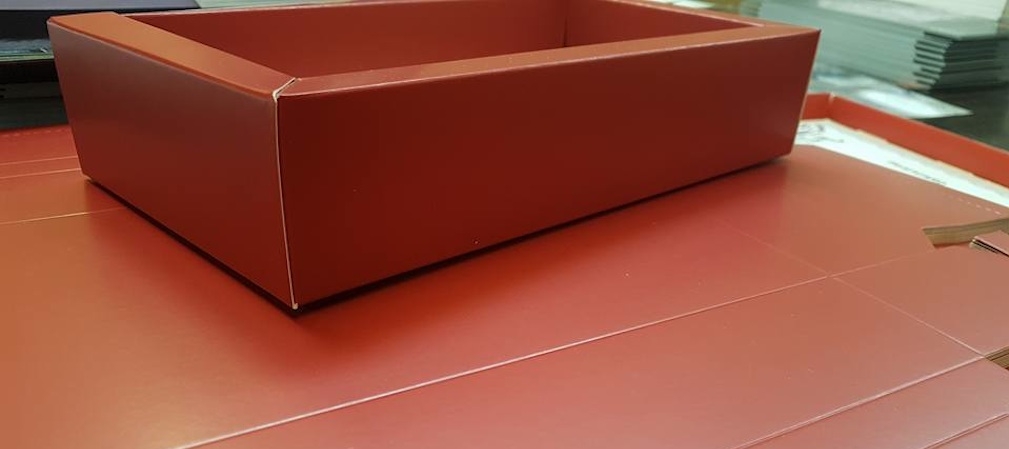 Structural design
Designing new forms of cutters for folders, wobblers, stoppers, adhesive labels and packaging boxes has become an indispensable part of our daily work at McĀbols. We are passionate about dealing with extraordinary requests, complex structures, and resolving the most challenging situations. This is why we call ourselves an experimental printing house, while our customers say:
"If no one else can do it, ask McĀbols. They surely will sort it out!
Initially, there is a thought that we want to deliver, promote or convey...
Then, it is followed by generating an idea!
Now, the whole McĀbols' team joins in to turn an idea into reality.
Finally, the initial idea is explored and elaborated resulting in a prototype.


The real beauty lies in simplicity, and step by step the impossible turns into the possible!