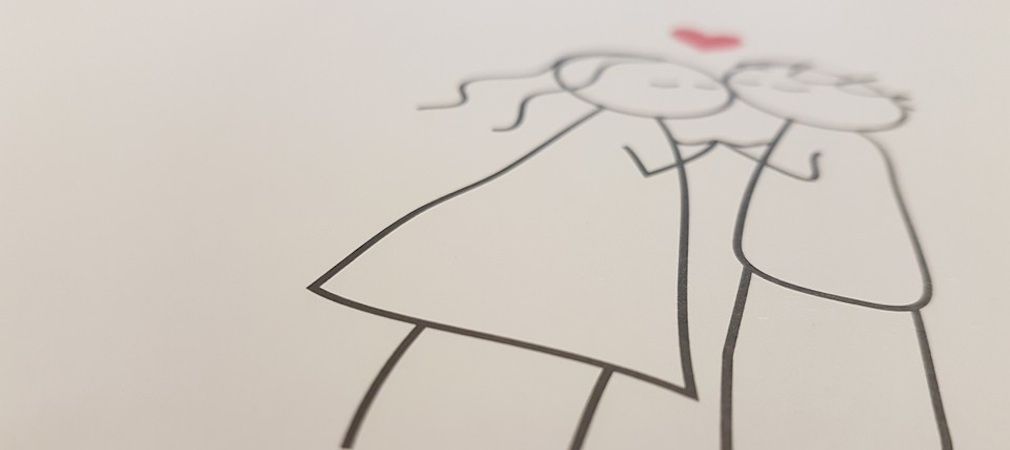 Design & layout
Professional and creative design is the key to our customers' success!
High-quality advertising design attracts attention, reveals the necessity, functionality and technological features of the product. Therefore, it is important to create a professional design based on the values of your company, corporate style, the products to be advertised and the functions of the represented representation.
Illustration of books, designing pictographs and infographics
Scanning and processing of free-hand drawings or redrawing photos
Creating designs as per the customer's requirements and providing non-standard solutions for printed publications
Adjustment of layouts, drawing of schemes, tables and graphs
Our professional design layout specialists will prepare files for printing with various technologies and equipment. Thanks to their in-depth knowledge of the production process we are committed to deliver the highest quality output.
Our team is proud of its highly professional and skilled designers, and so far our customers have been always satisfied with the solutions offered by McĀbols, our work style and final deliveries.