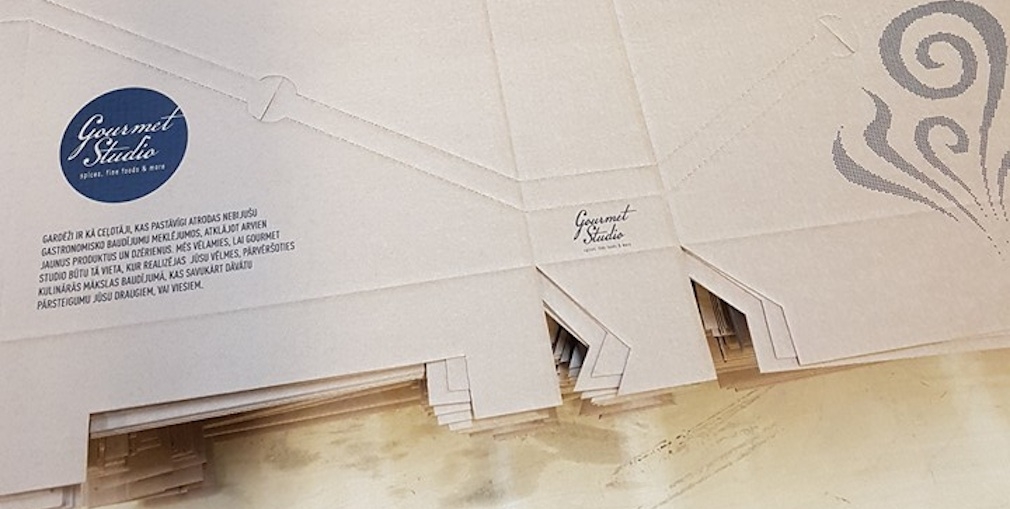 Screen printing
Over the last 20 years SIA McĀbols has proved its mastery in screen printing.
Screen printing is one of the printing techniques whereby ink is transferred onto the substrate through a fine mesh by moving a blade across the mesh.

Screen printing products include:
Diplomas and award certificates
The main advantages of this unique printing technique are the elegance, high quality and ability to print small runs ensuring the utmost accuracy of your selected Pantone colour scheme.
Screen printing may also be used for:
Printing on all types of packaging
Printing of food and non-food products labels
Scratch parts of lottery tickets etc
Feel free to send your questions to info@mcabols.lv