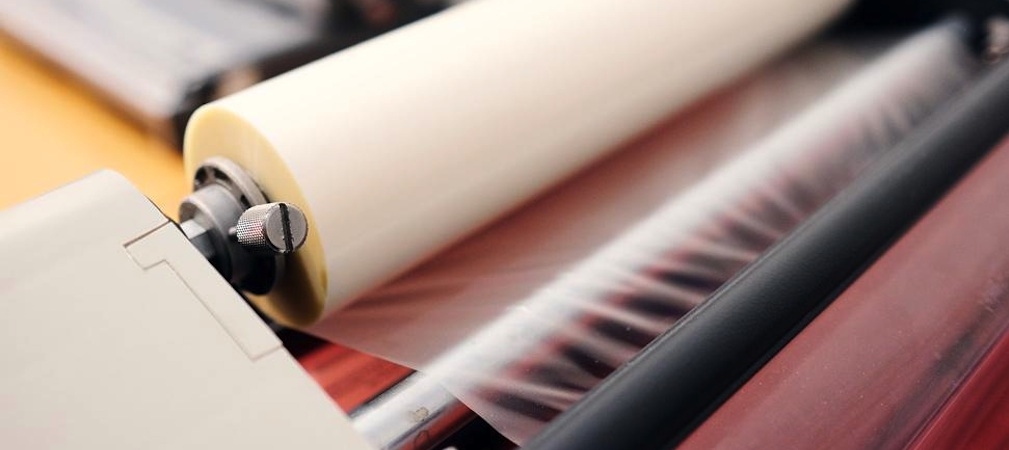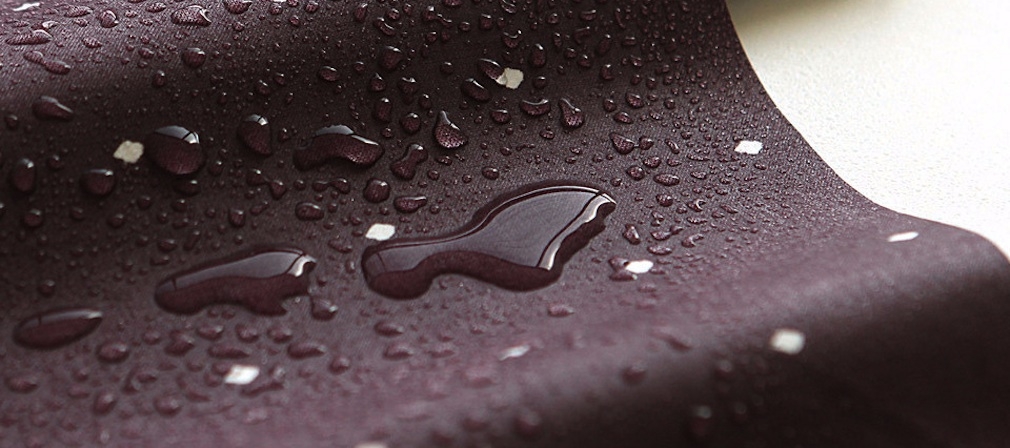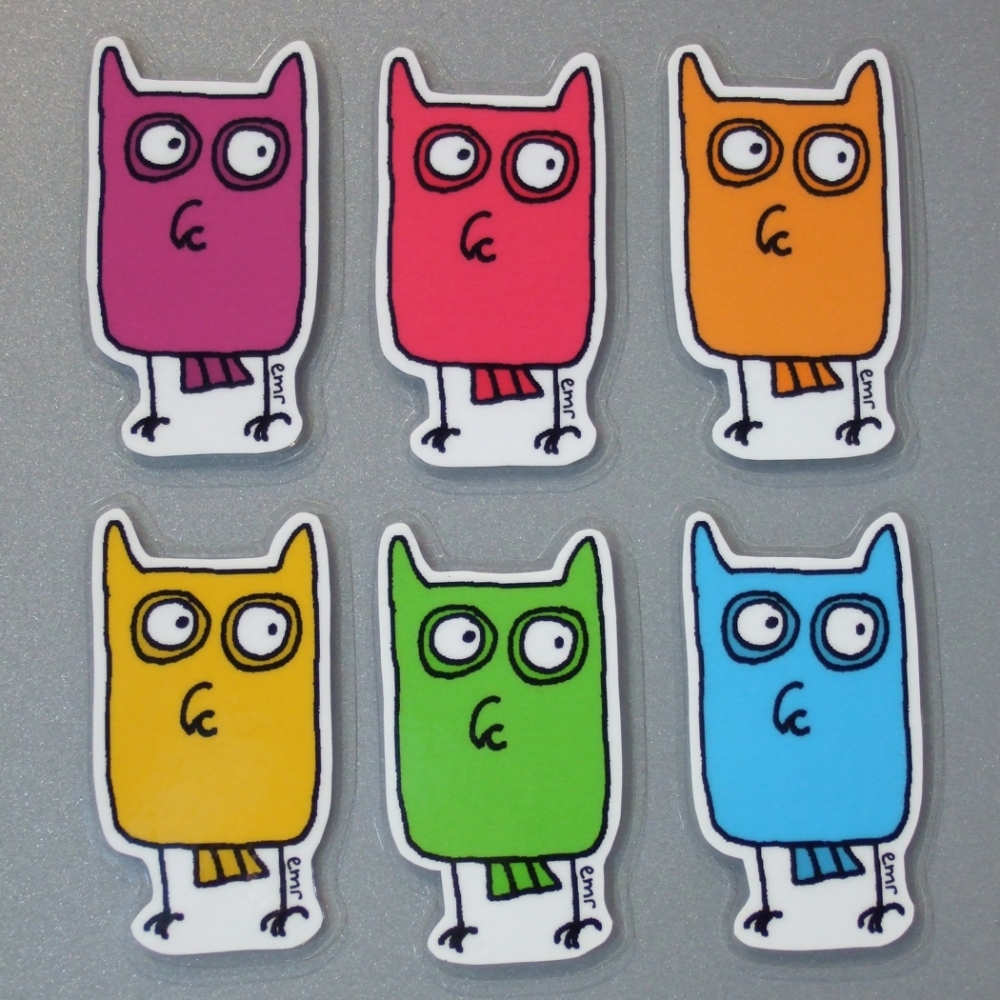 Lamination
Lamination is covering of a printed material (posters, cards, large-size printed works, photos) in a transparent film protecting it from moisture, impact of chemicals and UV light, as well as ensuring its endurance in case of intensive use. Single-sided or double-sided lamination is available.
We will help you to choose the most suitable laminating film for each particular product, which will make your printed material more appealing, as well as increase its service life.
We laminate ID cards, certificates, entrance passes, leaflets, covers of brochures and books, folders, business cards and anything else you may need.
Lamination options: gloss, matte and soft touch, no scratch etc.
Films of varying thickness (17 to 170 μ) can be used for lamination.