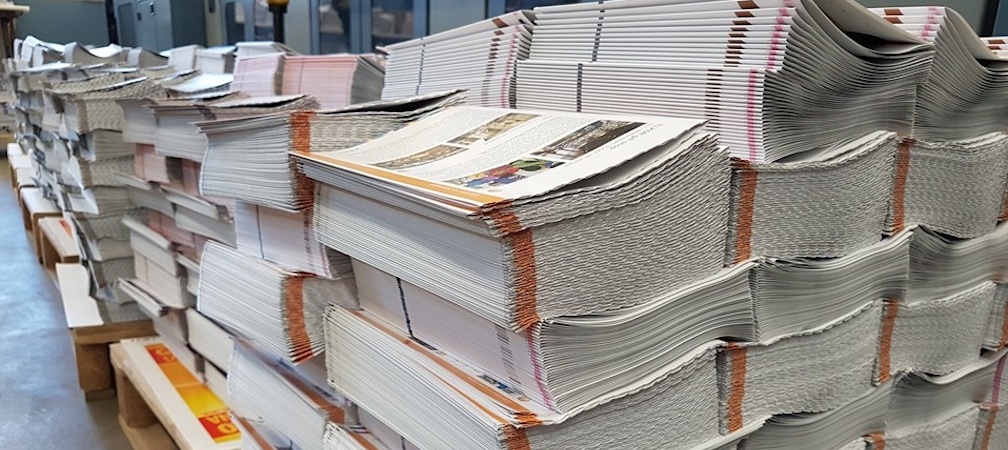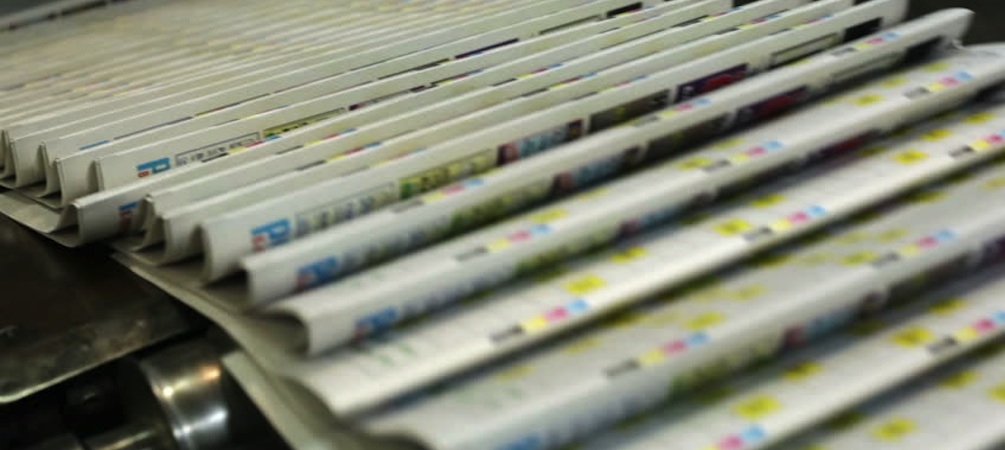 Offset printing
Offset provides for the highest quality print production, since it extends the possibilities of printing solutions.
Accurate representation of colours is achieved not only by means of the basic colour scheme (CMYK) but also with the help of additional schemes such as Pantone Colour Matching System that creates the most incredible combinations of colours and allows to realize your bravest ideas. Thanks to our technological capabilities, varnish may be applied to the printed material without the need to change the equipment, that way delivering faster and more cost-effective results.


Offset is the most widely used printing technique to print business cards, stickers, labels, document forms, waybills, leaflets, brochures, catalogues, posters, books, postcards, wobblers, greeting cards, binders, newspapers and magazines. Offset printing may be done with both, CMYK colours or Pantone Colour Matching System. McĀbols has installed two B2-format printing machines. The most modern one – the KBA printing press – is special because of its ability to print both, thin 60 gr/m2 paper and thick cardboard of up to 8 μ.
*The only downside of the offset printing is that small runs are not cost-effective.