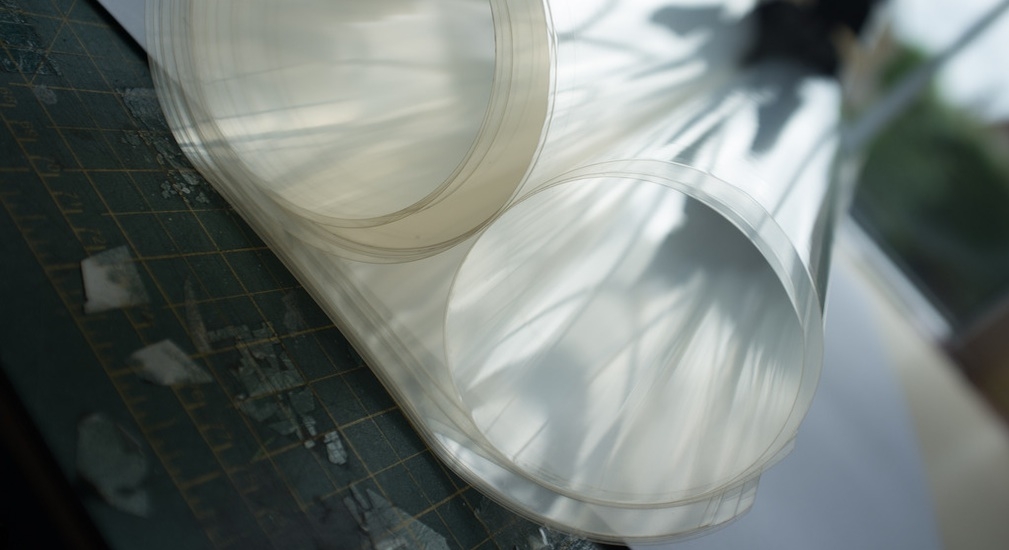 Repro services
We carefully check compliance of a design layout with the printing requirements. Whenever files do not correspond to the template specifications, repro specialists will provide detailed information about the required changes.
Otherwise they will prepare the best possible layout on a printing sheet to ensure cost-effective printing.
After that the CTP production unit prepares plates for each colour (C,M,Y,K and/or Pantones).