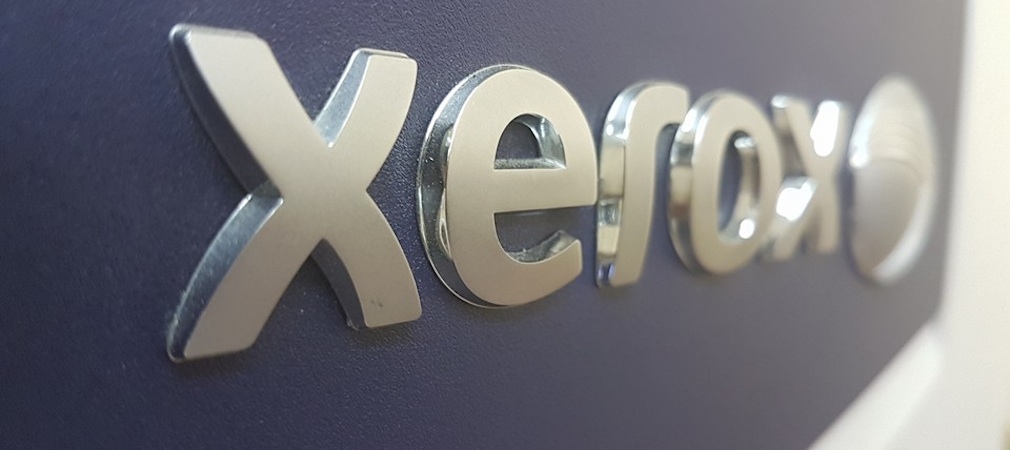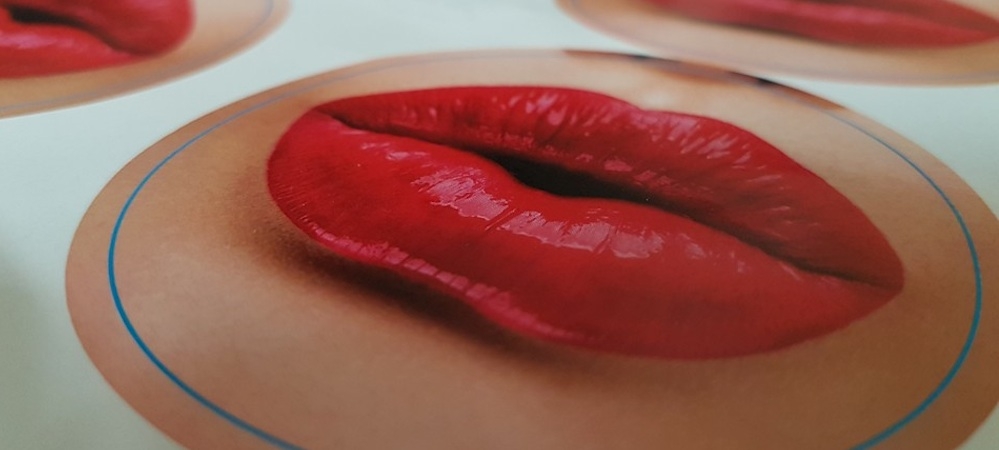 Digital printing
The main advantage of digital printing is the possibility to produce multicoloured high-quality printing products for reasonable costs even if you print a single copy.


Combining the capabilities of our equipment with our extensive experience, we can create truly impressive and qualitative digital print works. Our company has always kept up with the times which has helped us to provide a possibility for all interested parties, entrepreneurs and organisations to create magnificent high-quality printed materials.
We have a special approach for every customer so that your ideas are turned into unique print products such as leaflets, business cards, stickers, catalogues and other informative materials. We ensure a complete production cycle starting from layout design to delivery of the end product. SIA McĀbols offers design and printing of all kinds of leaflets, business cards, posters, flyers and other promotional materials.
Our product range also includes printing materials of various levels of complexity such as diplomas, award certificates for educational institutions, local government and state authorities, or private companies. The vast possibilities of post-production of diplomas and award certificates will satisfy the needs of even the most demanding customers.
Besides, our range of specialty papers has been carefully selected to provide you with the largest possible choice. Every customer matters, and we are here to deliver you the best outcomes. For faster results, digital printing will be the most appropriate solution.