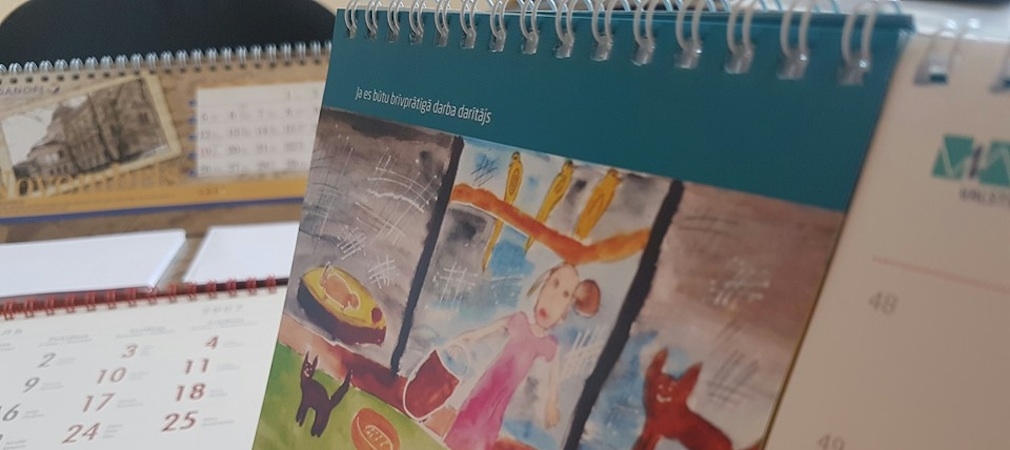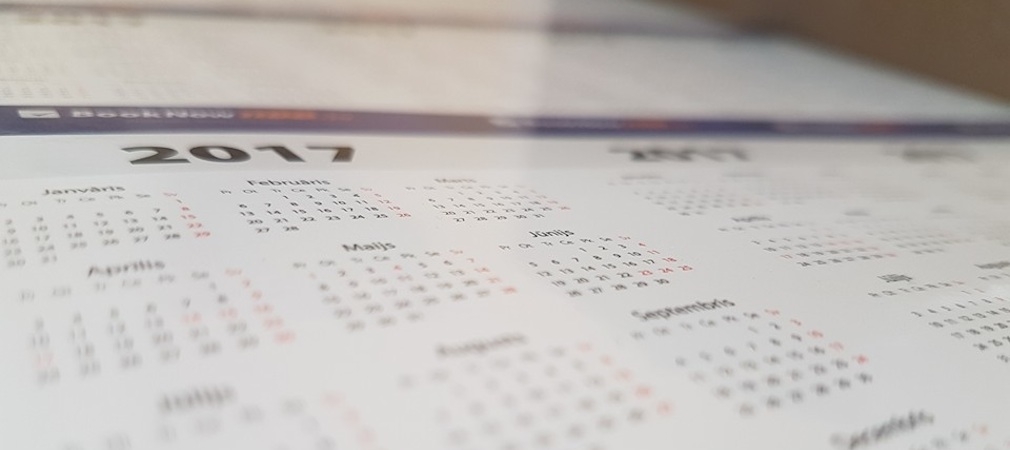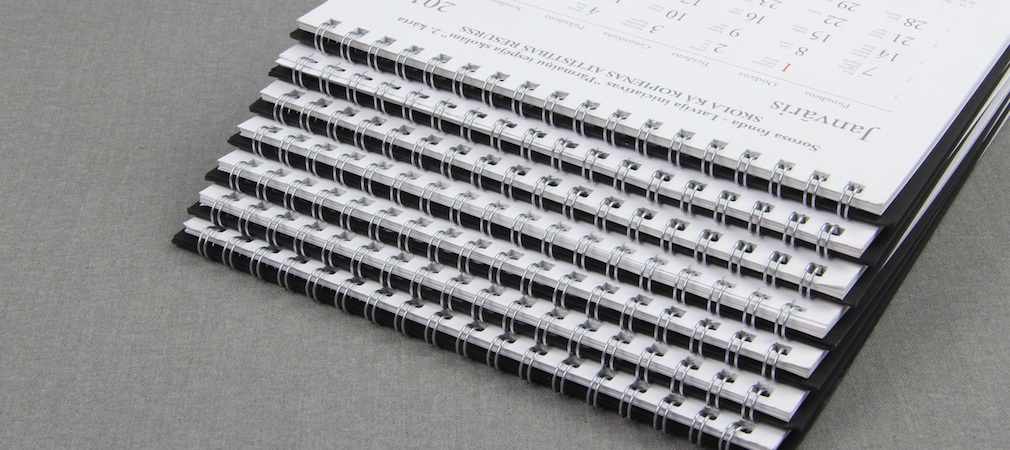 Calendars
The word "calendar" derived from the Roman "kalendae" meaning the first day of each month.

A calendar is an essential tool for organizing both your professional and daily life. Imagine a simple and handy personalized calendar with your photo or your company's logo.

It can be a desktop or wall calendar designed as per your requirements or with custom-made photos to reveal your company's values. Wall calendars are the most popular and best-selling products amongst corporate customers. You can select from the three-month reference wall calendars, flip calendars, or order specially shaped or varying size desktop calendars that suits your needs. To ensure that printed wall calendars are both visually attractive and functional, we pay special attention to their quality and design, since these are the main aspects that will affect your decision to keep the calendar on the wall or hide it in the drawer.
You can order tailor-made calendars designed for different purposes. Our product range includes printing of standard monthly calendars from ready made templates that would considerably save your costs. Depending on your budget, you can select customized designs that support the image, style and brand of your business by using your corporate graphics, fonts and colour schemes.