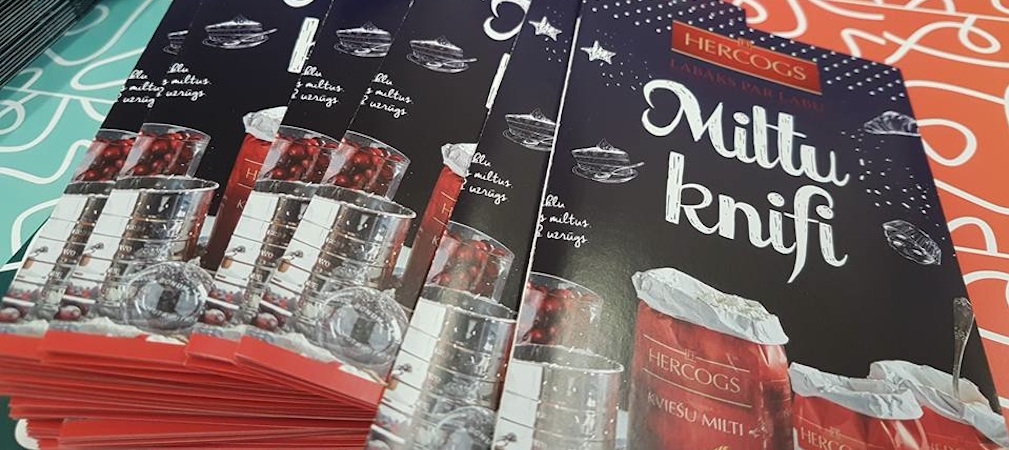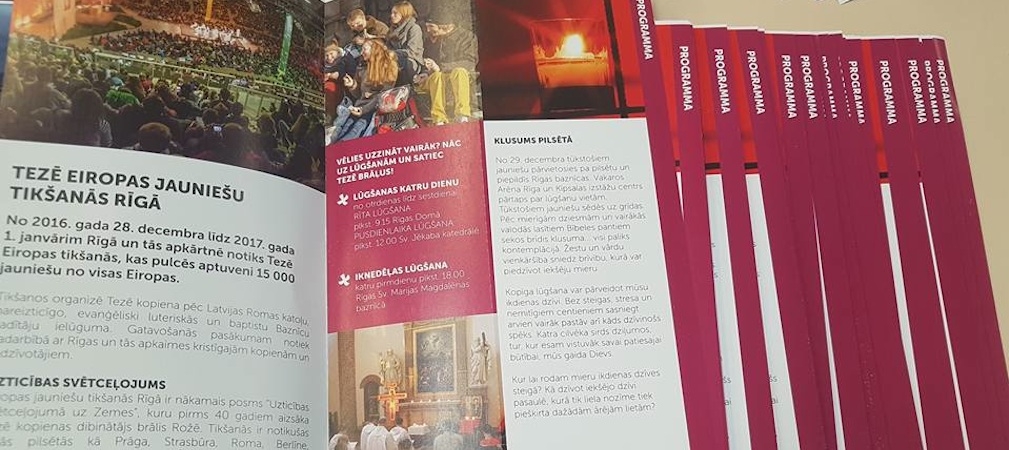 Leaflets, brochures
Leaflets are one of the most frequently used promotional materials. They are usually made on A4 or A3 paper sheets with one, two or multiple folds. Leaflets are printed by using offset or digital printing techniques.
Brochures are also a very popular way of promoting products. You will benefit from much lower costs than with any other self-promotional material.
A brochure allows to include much more information compared to a flyer or leaflet. You can choose from greyscale to full colour print. Brochure layouts may be designed as per your needs and requirements.
This would be the most suitable option for those businesses who require smaller and more affordable print runs.