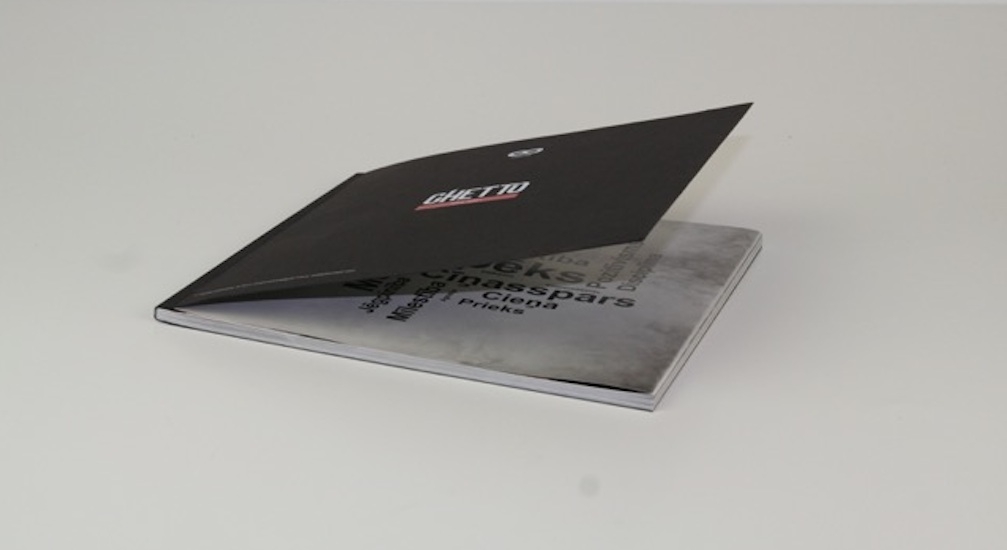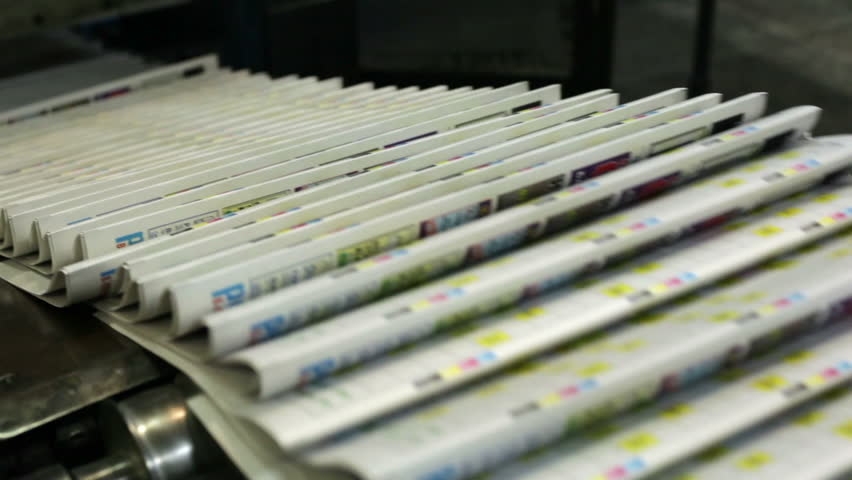 Catalogues
Catalogues such as product catalogues are excellent promotional and informative materials that may be used anywhere without the need for Internet or computer.
These are printed publications with multiple pages and multiple column layout listing certain information.
Your business catalogue will tell the potential customers about your achievements, new developments and product prices.
Since catalogues may strengthen or, on the contrary, adversely affect the corporate image, delivering the most appealing design and contents is of the utmost importance.
The number of pages in a catalogue may vary, and we can create a cover of your required design, shape and material.
Catalogues may be bound with staples, studs, adhesive binding or spirals (plastic, metal).