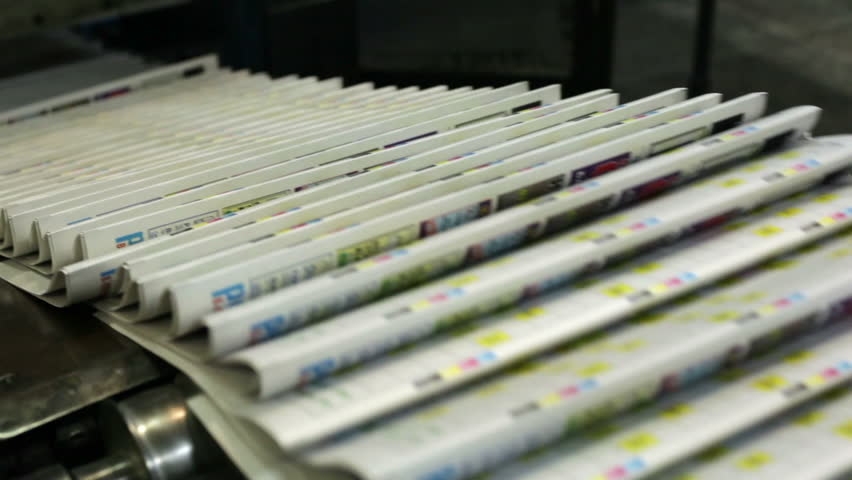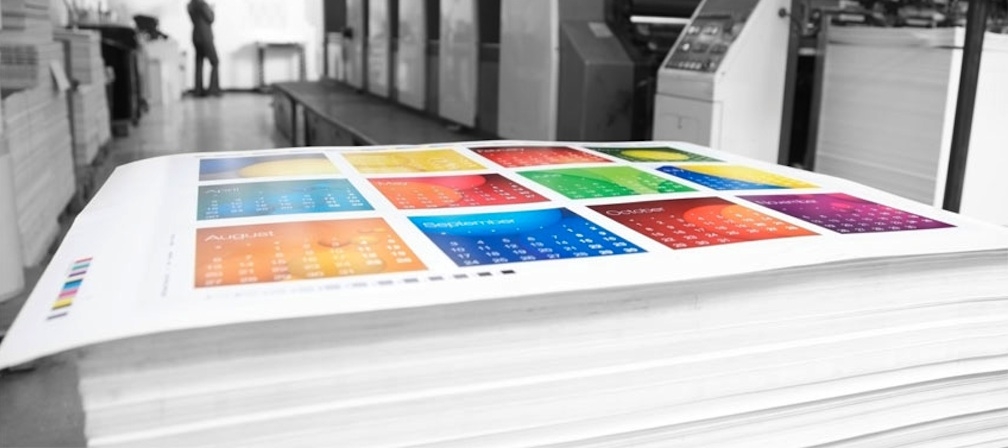 Promotional materials
The main purpose of advertising is to create demand for certain goods or services, hence it is very important to emphasize the positive features of the advertised product.
Post-production process plays a vital role in developing promotional materials:
UV coating
Laminating
Hot stamping (gold, silver etc.)
Stitching (gold, silver, mix etc.)
The best way to create a good advertisement which would contribute to the brand recognition is to involve a designer.
Our design specialists will help you to find the most appropriate solution and to implement it successfully.