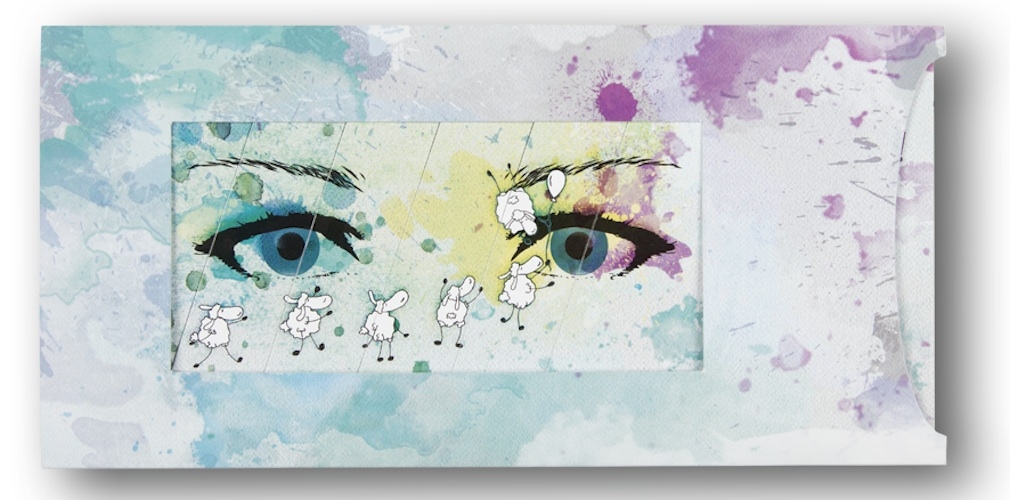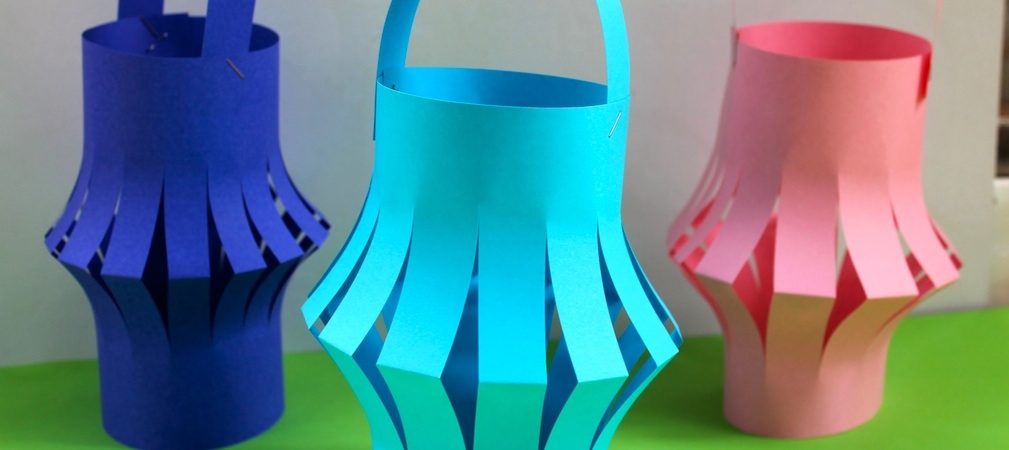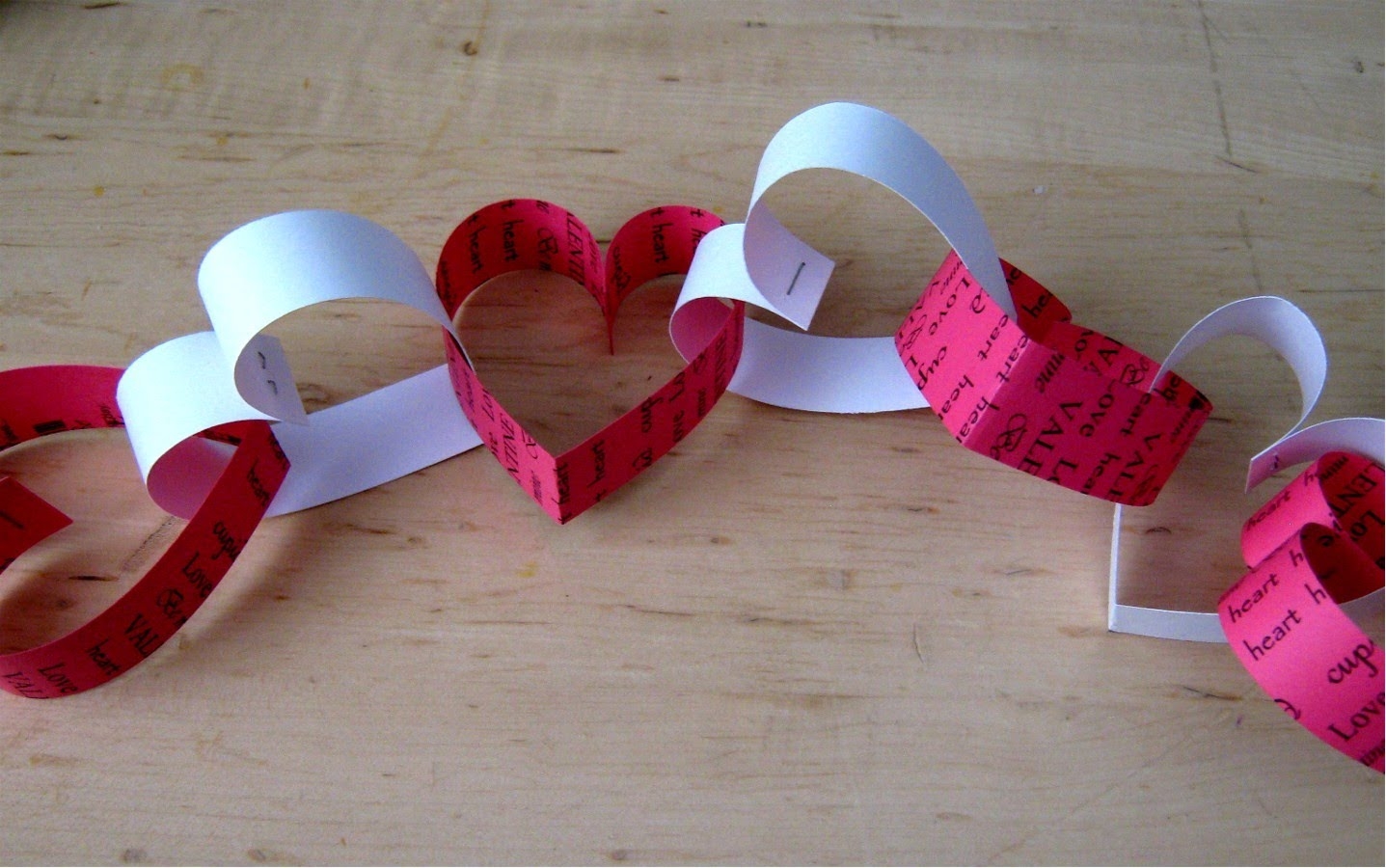 Interactive advertising
When we are meeting business people from many different industries, they often pose challenging questions, such as:
What does interactivity mean?
What are interactive solutions?
Why do we need them?

How will it benefit my business?


Since modern technologies have become an essential part of our daily life, we are constantly looking for more advanced solutions for finding information. Today, changing displays with digital or touch-screen elements in public areas or at various special events are highly demanded by the visitors.


They can include, for example, a stand where people can try or feel the real concept. This type of advertising has also become a very popular marketing tool among the companies and organisations.



Businesses which have already been using interactive solutions in their promotional campaigns, know that, in modern world, people pay more attention to novel and ever-changing concepts, namely, most often to multimedia objects which can interact with their users.