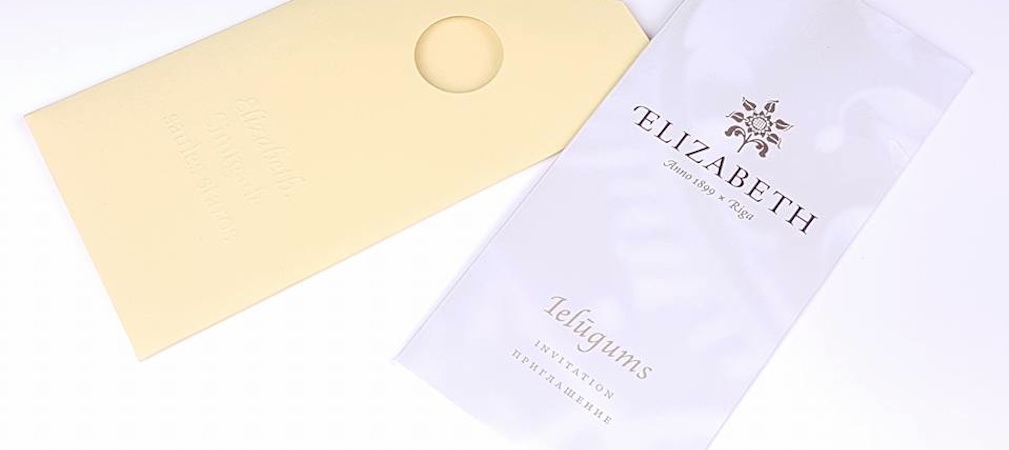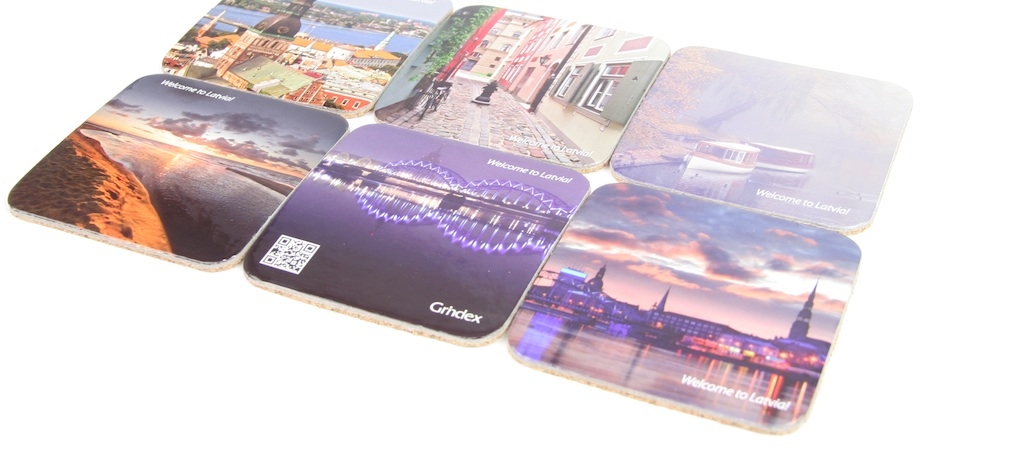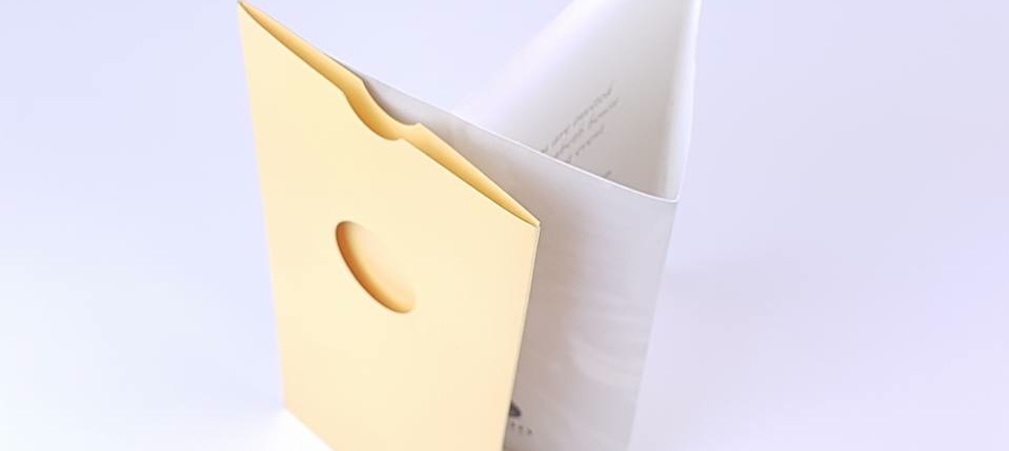 Special occasion
You can order creative hand-made greeting cards and place cards for:
Special occasions and celebrations
Corporate parties and other occasions
We also offer production of all kinds of invitations and cards:
Wedding invitations
Guest cards
Introductory cards for events

Place cards

Greeting cards

Personalized items for your guests, colleagues, friends or business partners

Gift cards

Designer paper bags – packaging (printing)

Cutting



Folding

Special cards

Paper folds

Signboards

Paper design element printing (glasses, paper cone hats, face masks and other elements)
Separate paper elements can be highlighted by varnishing to give them a glossy and shiny look.


Luxury handmade invitations will demonstrate your special attitude towards people who are invited to your special event.
Invitations may be designed as postcards, rolls (tied with a ribbon), ordinary cards or cards made of special design paper. Our designers and creative specialists will take care of all your needs and will turn even the most challenging ideas into reality.
Celebrations are as good as we make them!