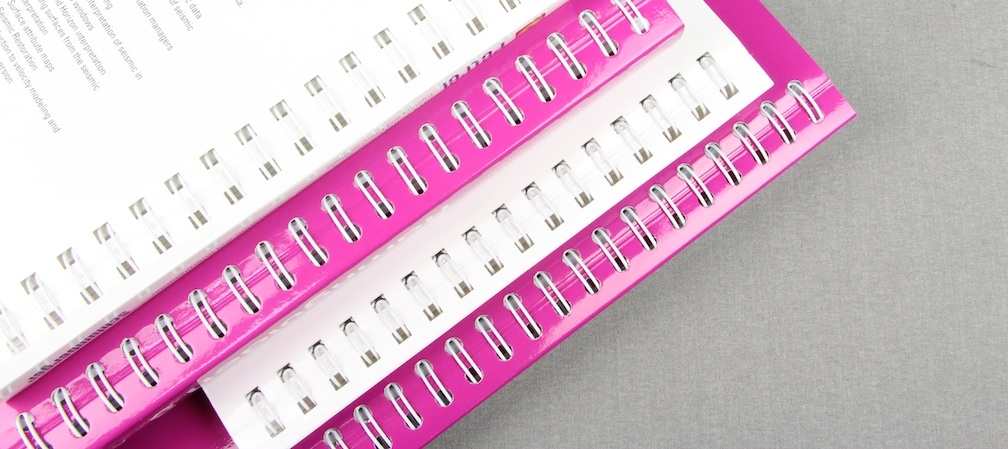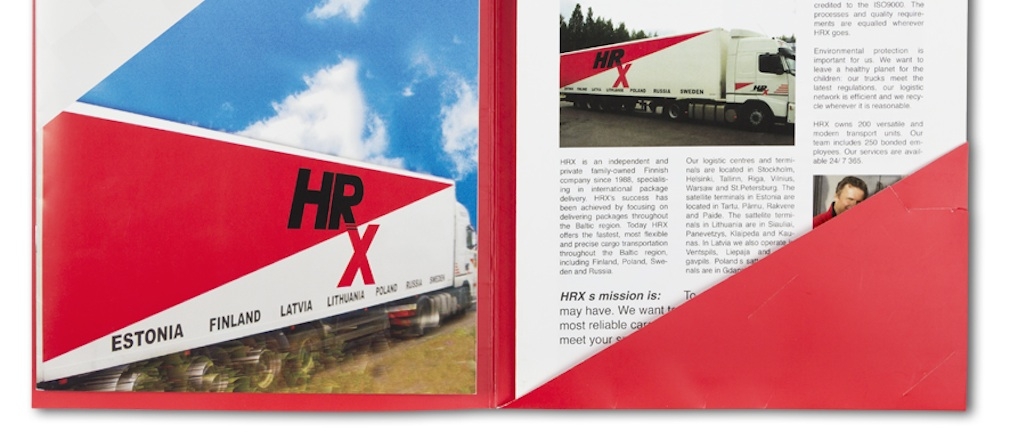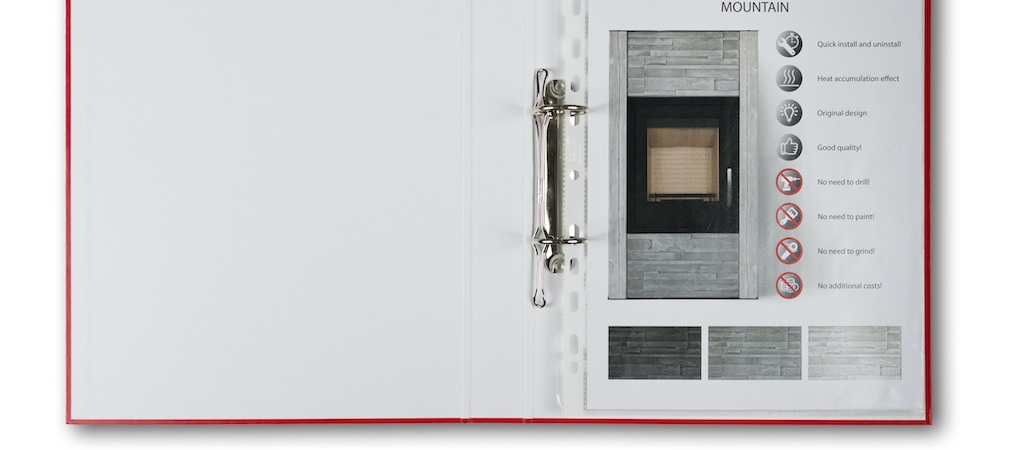 Folders, notepads
Products for storing and transferring various information:
Notepads
Notebooks

Exercise books

Sticky notes
Diaries
Take a note right now! :)
Folders for conferences, contracts, document archiving and file registers.
Our product range varies from ordinary folders (without flaps) to complex structure items such as 8-flap folders.
We offer glue-bond and spiral notepads (note paper) with 10–500 pages per block.
Every business needs either A4 notepads, notebooks or small sticky notes.