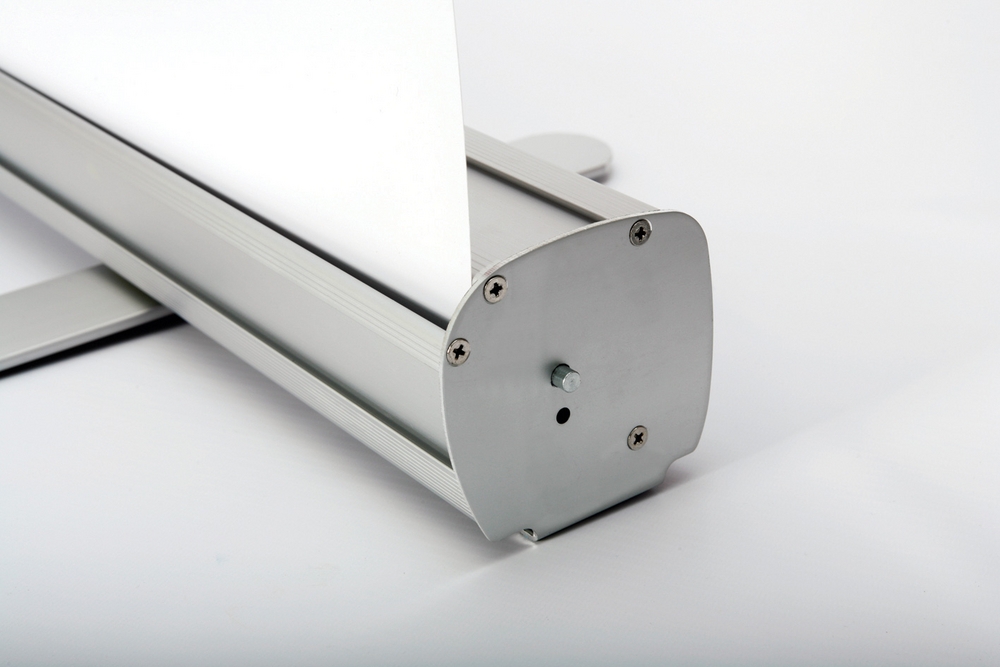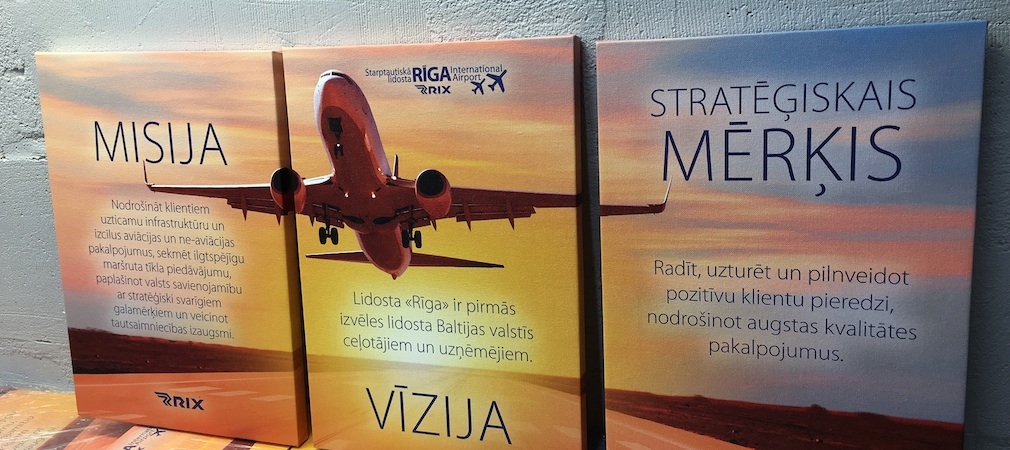 Roll-up
Folding billboards (X-Banner, L-Banner and Roll-Up) are made of fiberglass and aluminum.
Type: one-sided or two-sided
Body color: silver
Material: aluminum
Assembly time: +/- 1 minute
Folding billboards are available in the following sizes:
X Banner stand - 60 × 160 cm and 80 × 180 cm.
L Banner for stand - 60 × 200 cm, 80 × 200 cm and 100 x 200 cm.
Roll Up stand - 60 × 180 cm, 80 × 200 cm, 85 × 200 cm, 100 × 200 cm, 120 × 200 cm and 150 × 200 cm.
Roll Up - this is a collapsible advertising stand with a banner. It is used as both external and internal advertising. Their design and assembly system is a successful advertising solution for events, exhibitions, sales outlets and presentations. The construction of our stands is mobile, stable and safe. These stands are very convenient to transport, as well as mobile and easy, which allows them to be easily installed without the use of accessories. Without wasting time on installation, you will be able to advertise your product longer, saving time on assembly and disassembly. Roll Up stands are a universal solution for everyday advertising.
Advertising stands are printed with the latest generation UV printing equipment in 1200 dpi resolution on high-quality opaque banner fabric, which is designed specifically for advertising stands.
With Mcābols technological capabilities, you will give your Roll Up stand the brightest colors and the most elegant look!